Adieffe S.r.l.
Software solutions and electronics for industrial automation

Adieffe S.r.l. was founded in 2005, thus giving legal form to the experience of its founder, already present on the market as a freelancer since the '90s.
Our company, which has a strong thirty-year experience in the field, offers various types of services, including consulting, design, development and start-up of automated plants and design of dedicated hardware, thus providing client with highly customized "turnkey solutions".
We employ highly qualified and trained in-house staff, as well as external professionals with whom there is a long and consolidated professional relationship.
Most company's programmers speak fluent English, and someone also French and Spanish, allowing us to better interact with the end customer and local staff during commissioning and training.
We design our software solutions using all PLC's families of the best known and most reliable brands on the market such as:
Siemens S7-200, S7-300, S7-400, S7-1200, S7-1500 | Omron CS, CJ | Allen Bradley | Telemecanique/Schneider

Our strenght?
Flexibility and versatility are our highlights: by meeting our customer's requirements on one hand and exploiting the transversal skills and competences of our human resources on the other, we have covered in the years an increasingly wider range of activities to support market needs.
We have chosen not to focus on a single sector, a winning choice that has gradually become a determining objective allowing the company to grow in more fields of electronics and automation.
Today we are able to provide the following services:
Design of electronic boards for civil and industrial use
Microprocessor cards of own design as well as of third-party
Development of PC applications for plant control and supervision
Industrial automation projects with PLC of the most common brands
Design and implementation of customized "turnkey" solutions
Production and marketing of industrial tools
Plants' commissioning for third-party
Availability of skilled personnel for transfers within Italian territory or abroad for plant start-up.
Our areas of expertise
Design, implementation and programming of customized software solutions for industrial automation on the specific needs of Customers
FOOD PROCESSING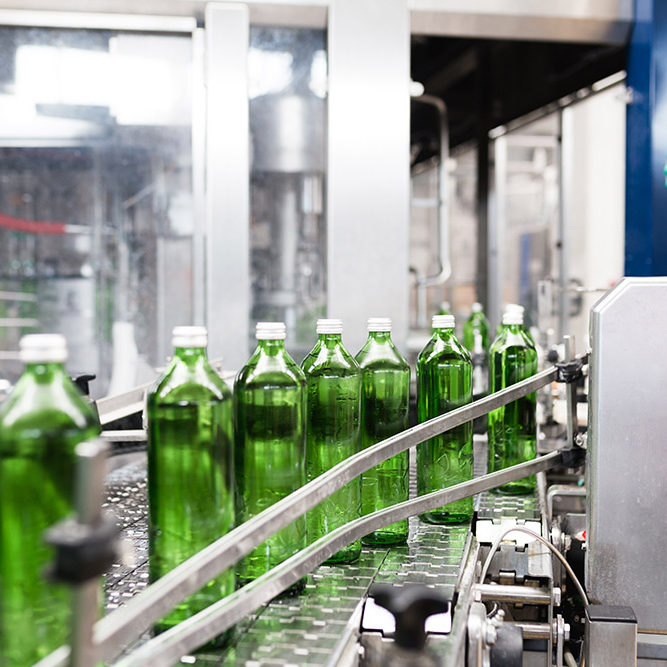 GLASS
INDUSTRY
PLASTICS
PROCESSING
PHARMACEUTICAL
INDUSTRY
AUTOMOTIVE INDUSTRY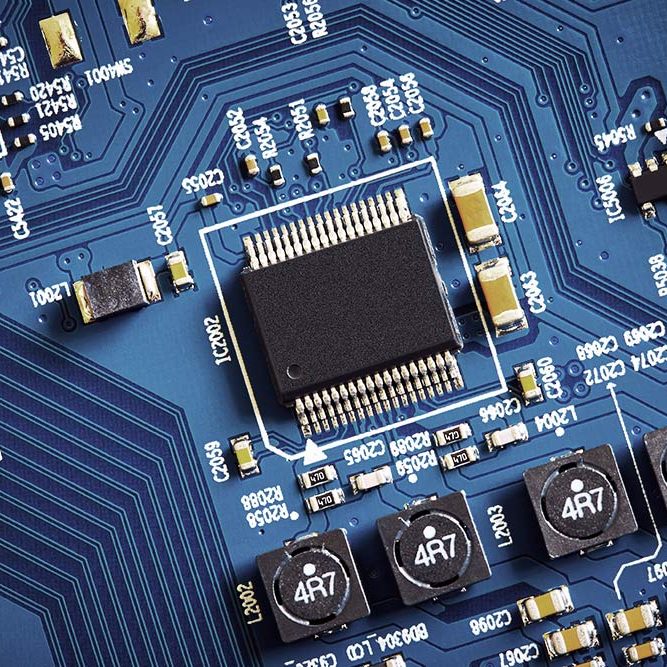 DEDICATED
ELECTRONICS
Software solutions for industrial automation
We are specialized in the analysis, design and implementation of software applied to industrial automation, production process control and plant supervision.
SOFTWARE
DESIGN
THIRTY-YEAR
EXPERIENCE
NEW
TECHNOLOGIES

PROVEN
PRACTICES